This week I'm reading:
When Katie Met Cassidy
by Camille Perri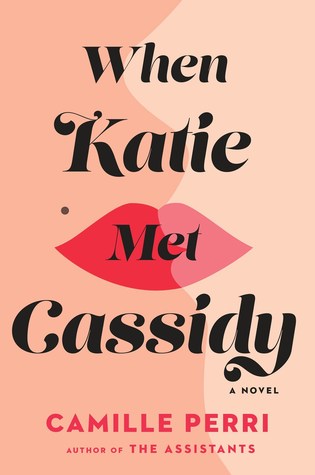 Katie left the stale pile of her pajamas behind her like a cow pie on the bathroom floor and put herself into the shower.
"Hi," Raquel extended her hand to Katie, "I'm Raquel."
"Hello," Katie said. "Nice to meet you."
"You ladies here for dinner?" she asked.
"Yeah," Cassidy said. "I was thinking--"
Raquel cut her off. "I've got you. I know what you like Cassidy." Raquel shot a malevolent glance at Katie and then raised her eyebrows at Cassidy.
I haven't started this one yet, but it's up next when I finally finish Master and Commander.